Clients
Our relationships with our clients are our most important assets. Over the years, we have developed strong relationships with an elite group of corporations including: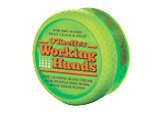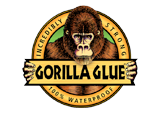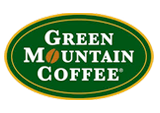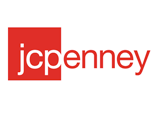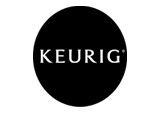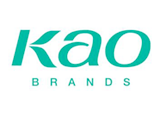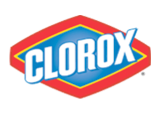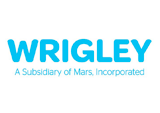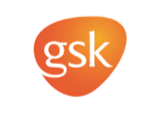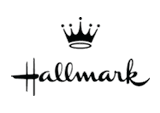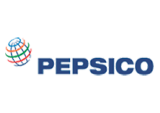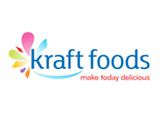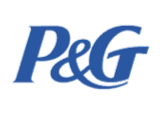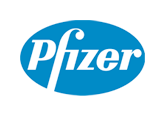 Karen consistently ranks as one of the best moderators I have worked with in my 18 years of market research. However, to call her just a moderator does a severe injustice to describing her overall talents and capabilities. Not only does she make moderating look effortless, she brings a very high degree of strategic thinking to every project. Karen is most often the first one to recognize important consumer statements or language and probe their meaning on the spot. Too many times I have not even finished writing a note to send in before she is already there and on top of it. Best of all, she has a real talent for taking hours of research and distilling it down to crisp observations and actionable insights.
Karen is simply the premier resource for creating concepts and doing strategic moderating. She understands the end goal, so every step of the research process reflects questions to reach that objective. She strikes a great balance of offering insight based on her deep experience, and recognizing that at the end of the day, it comes down to meeting the client's needs.
I've worked with dozens of moderators, and she's the best I've ever worked with. Highly experienced, very consultative, and a great business partner. I highly recommend her.
Karen RingswaldEgan stands as one of the best Moderators/Consumer Insights Consultants that I've worked with in my time at Clorox. She adds great strategic value and is able to package information in a way that is easier for our organization to activate. It's difficult to find moderators with her ability to immediately understand and react to our needs and questions. When it comes to qualitative consumer understanding she's always one of my first calls. In summary Karen is flexible, smart, action-oriented, and just plain fun.
Karen is a tremendous moderator and strategist. She is a true consumer insights specialist, skilled in consumer immersion techniques and purposeful in her data collection. Karen can not help but use her strategic capabilities throughout the data collection stage of every project and as a result the outcomes are higher impact. Projects move more quickly to the next stage, when Karen is the moderator. Her reports share more than findings– she provides strategic recommendations. With Karen, I have resurrected dying product concepts, cracked the code on new target segments, and refined advertising ideas– growing them from good to award winning. She is an excellent partner for anyone lucky enough to get on her busy schedule.
Karen is a very strategic thinker and strong business partner. I've used her to help us get qualitative insights on some complicated business issues. She never loses sight of the big picture while managing lots of details. Karen takes a lot of ownership of what she's hearing and is a very strong advocate for the consumer. If a business team is lacking vision, she'll push them to get to a better place. All that, and she is darn fun to work with too.